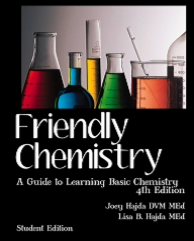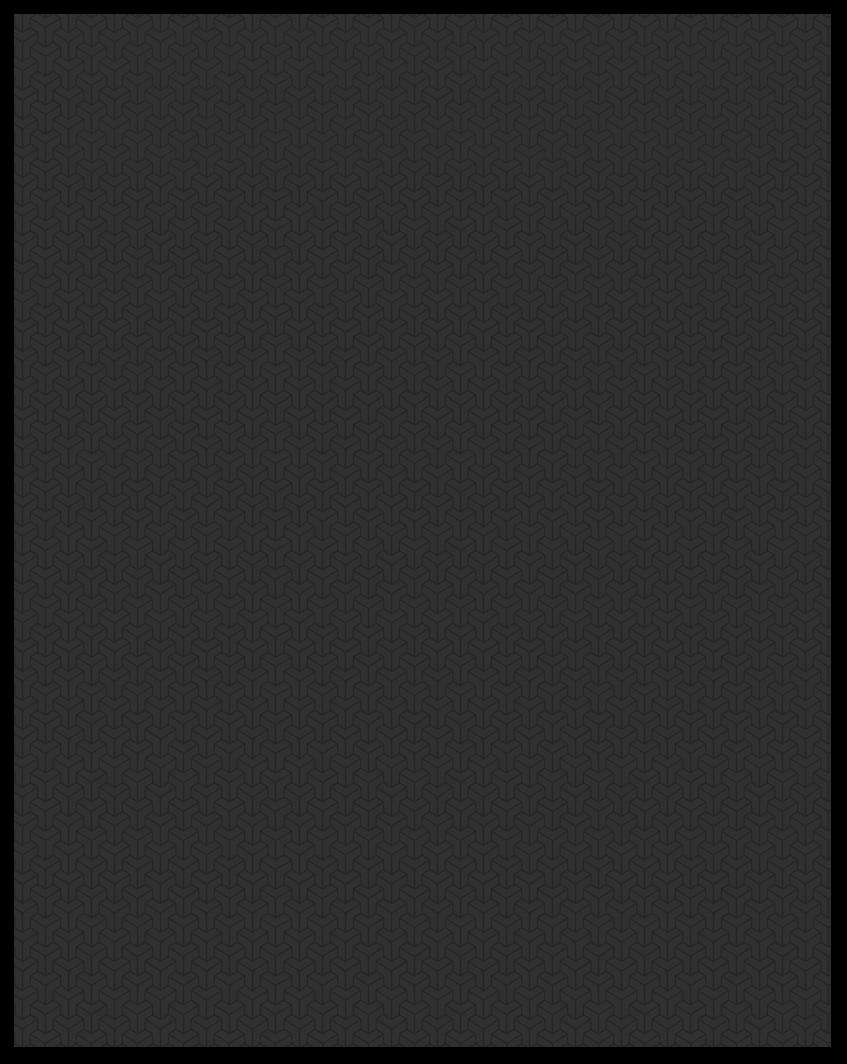 Teaching Tips Collection


From time-to-time we develop new methods of introducing concepts taught in

Friendly Chemistry

. Click a link below for full details on each teaching tip. If you have ideas to share with fellow users, we welcome you to send them to us for inclusion on this page!


Flashcard Sets: These are flashcards that are used directly from your computer. They are great for drill or games with one student or a whole class.